Get a powerful workout in just half an hour with my 30-minute personal training sessions. I'll design a focused and efficient workout tailored to your goals and fitness level. Ideal for those with busy schedules who still want to achieve maximum results.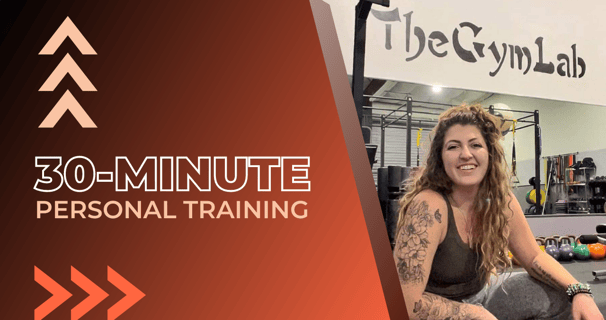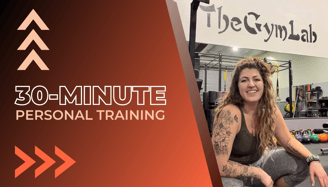 30-Minute Personal Training
Redemptive Rebecca Training
"Rebecca is a great trainer. I have a lot of fun and get a good workout with her to the point where I have a good night's sleep after our sessions. She keeps you motivated and she is very attentive and patient with you. I could not ask for a more understanding and supportive trainer."
Frequently Asked Questions
Training is all about consistency. If you commit to a regular schedule, you will definitely see results!
What should I expect during a 30-minute training session in terms of exercises and intensity?
You can expect training that is tailored to your goals, ranging from strength, cardio, high-intensity interval or circuit training and flexibility exercises. I'll guide you through varied movements, motivate you throughout the sessions, and we'll end with a cool-down.
How do I schedule a 30-minute personal training session with you?
Fill out my contact form and I'll reach out to you as soon as possible. You can also call or email me to assist you with the scheduling process.
Is a 30-minute session enough time to see results?
Special Offer: New Client Package
Sign up and get your first 5 training sessions for a total $250!
After 5 sessions, prices will increase depending on session frequency.
6:00AM - 8:00PM
6:00AM - 4:00PM
7:00AM - 12:00PM
Closed
185 Drennen Rd #325
Orlando, FL 32806
Redemptive Rebecca Training