Personal Training Programs | Orlando, FL
Improve your fitness potential with a custom training program tailored exclusively to your goals, preferences, and abilities. I'll conduct an in-depth assessment to design a comprehensive workout plan that includes cardio, strength training, flexibility exercises, and more. If you're interested in ongoing adjustments based on your progress, let me know and we can improve your roadmap to sustainable fitness success.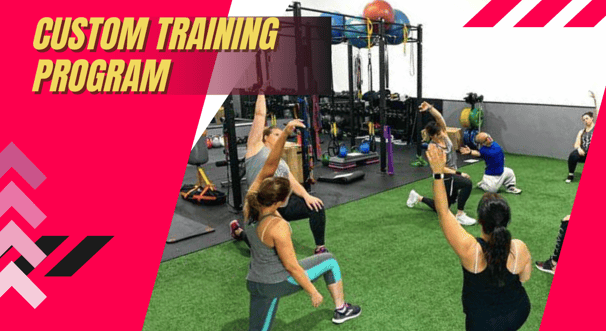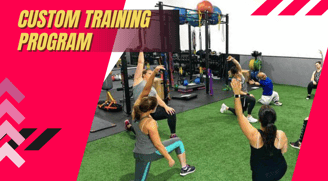 Redemptive Rebecca Training
"I received a fitness assessment and custom training program through Rebecca's online services and was extremely impressed. I was given thorough explanations on all movements as well as why they were important. Rebecca helped me improve my squat form and strengthen my hamstrings, which have always been a weak area for me. My training is going so much better now with her help and I feel more confident in my form!"
Frequently Asked Questions
What's the difference between a custom training workout program versus a standard workout plan I find online?
A custom training workout program is tailored specifically to your individual needs, goals, fitness level, and any limitations you might have. In contrast, a standard workout plan found online is more generalized and may not consider your specific requirements.
Do you provide nutritional guidance?
A: Yes! As a client, you'll receive suggestions, tips, and recipe recommendations to help improve your nutrition. However, I do not offer meal or diet plans.
How do you create your custom training program?
Creating a custom training program involves a thorough assessment of your goals, fitness history, current fitness level, available time, and any limitations you might have. I'll design a program that includes exercises, sets, repetitions, and progressions tailored to your objectives.
Special Offer: New Client Package
Sign up and get your first 5 training sessions for a total $250!
After 5 sessions, prices will increase depending on session frequency.
6:00AM - 8:00PM
6:00AM - 4:00PM
7:00AM - 12:00PM
Closed
185 Drennen Rd #325
Orlando, FL 32806
Redemptive Rebecca Training