Virtual Training | Coaching and Guidance
Embark on your fitness journey from anywhere with my convenient online training program. With my virtual sessions, you personalized workouts and real-time guidance. Experience the flexibility of training in a comfortable environment while receiving the same level of expertise and motivation as in-person sessions.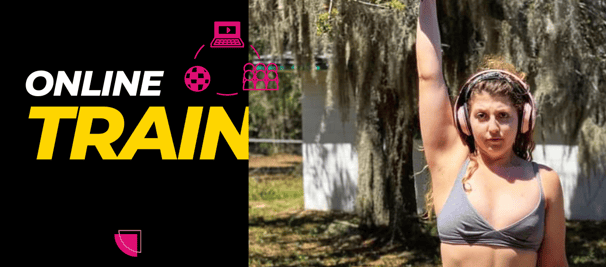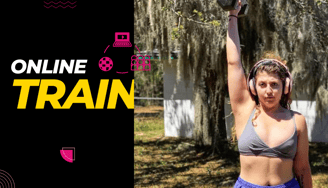 Redemptive Rebecca Training
"Rebecca and her training modules are really helpful. She really breaks it down for a beginner in the workout world. I can feel the difference in my muscle growth. I'm excited to learn more because it's exciting and I'm seeing great improvements in my body."
Frequently Asked Questions
How does online training work?
I will send you personalized workout plans and guidance. We will interact via video calls and messaging so we can work towards your fitness goals at your convenience.
What equipment or resources will I need to have for the online personal training sessions?
For our online personal training sessions, you'll need access to a stable internet connection, a device (computer, tablet, or smartphone), and some basic fitness equipment like dumbbells, resistance bands, and a yoga mat. I'll tailor the workouts to your available resources and guide you throughout the sessions.
What are the benefits of participating in virtual sessions?
Virtual sessions allow you to work out conveniently from any location. They also provide flexibility in scheduling making it easier to fit workouts into your routine. Virtual sessions often come at a lower cost compared to in-person training, too.
Special Offer: New Client Package
Sign up and get your first 5 training sessions for a total $250!
After 5 sessions, prices will increase depending on session frequency.
6:00AM - 8:00PM
6:00AM - 4:00PM
7:00AM - 12:00PM
Closed
185 Drennen Rd #325
Orlando, FL 32806
Redemptive Rebecca Training